Choti Si Khushi Free Dental Camp for Slum Area Children, in collaboration with SK Dental Clinic, proved to be a resounding success. By providing free dental check-ups, education, and preventive measures, the camp positively impacted the oral health of children in slum areas.
Through the check-ups, various dental issues were diagnosed, including cavities, tooth decay, gum problems, and misaligned teeth. Early identification enabled prompt referrals and further treatment for these children.
In cases where children required further dental treatment, the dental camp facilitated referrals to SK Dental Clinic for appropriate care. These referrals were made with the assistance of Choti Si Khushi, ensuring that children received the necessary follow-up care.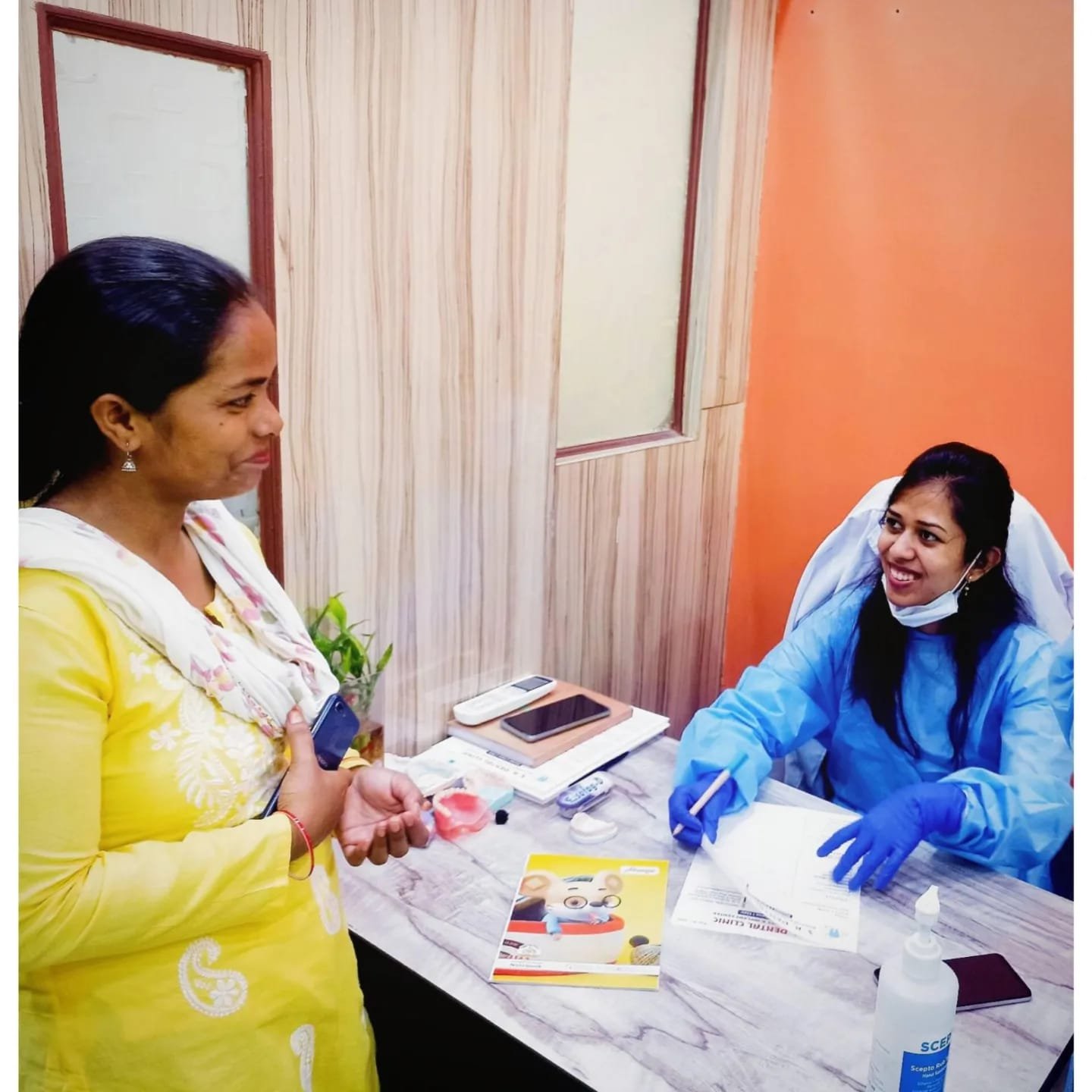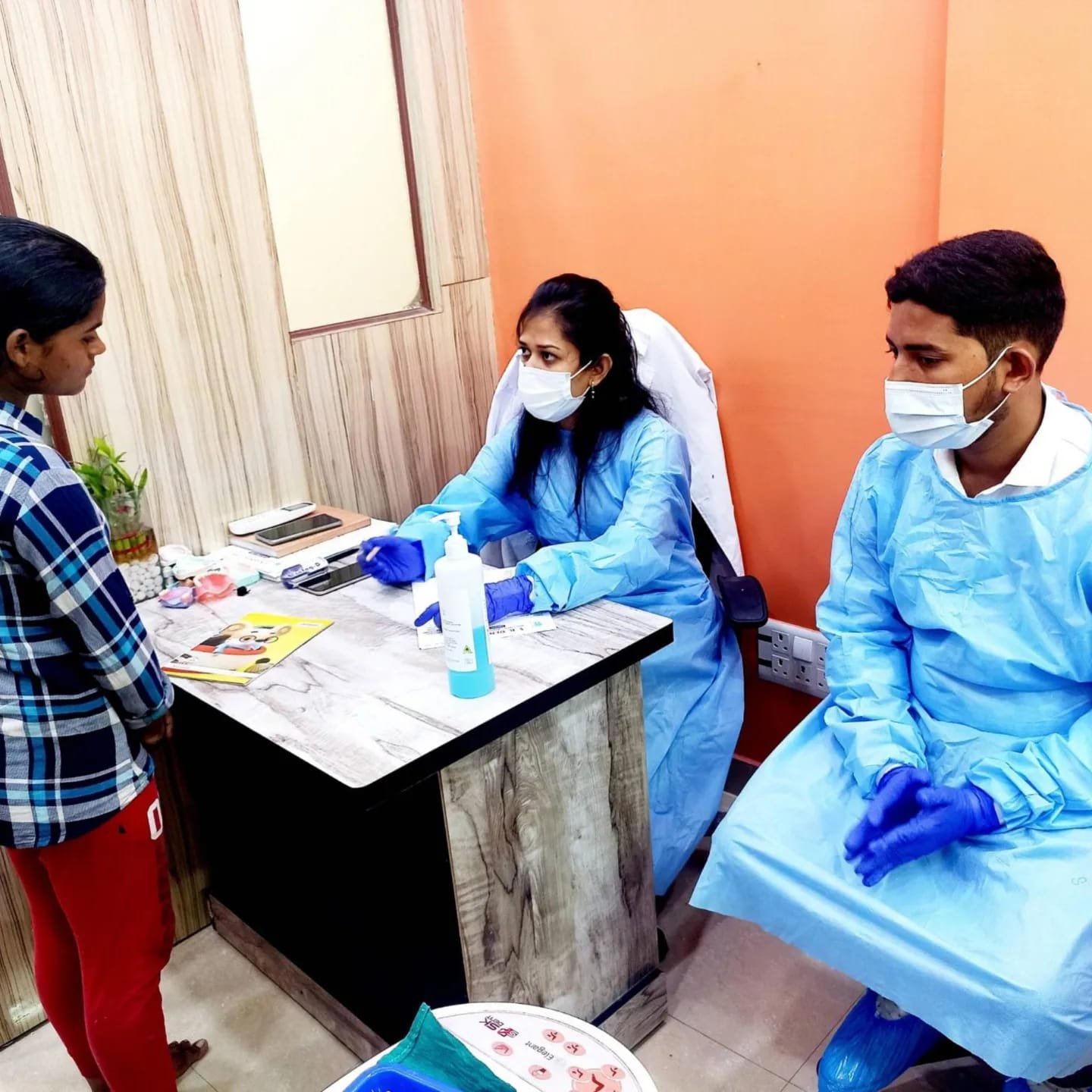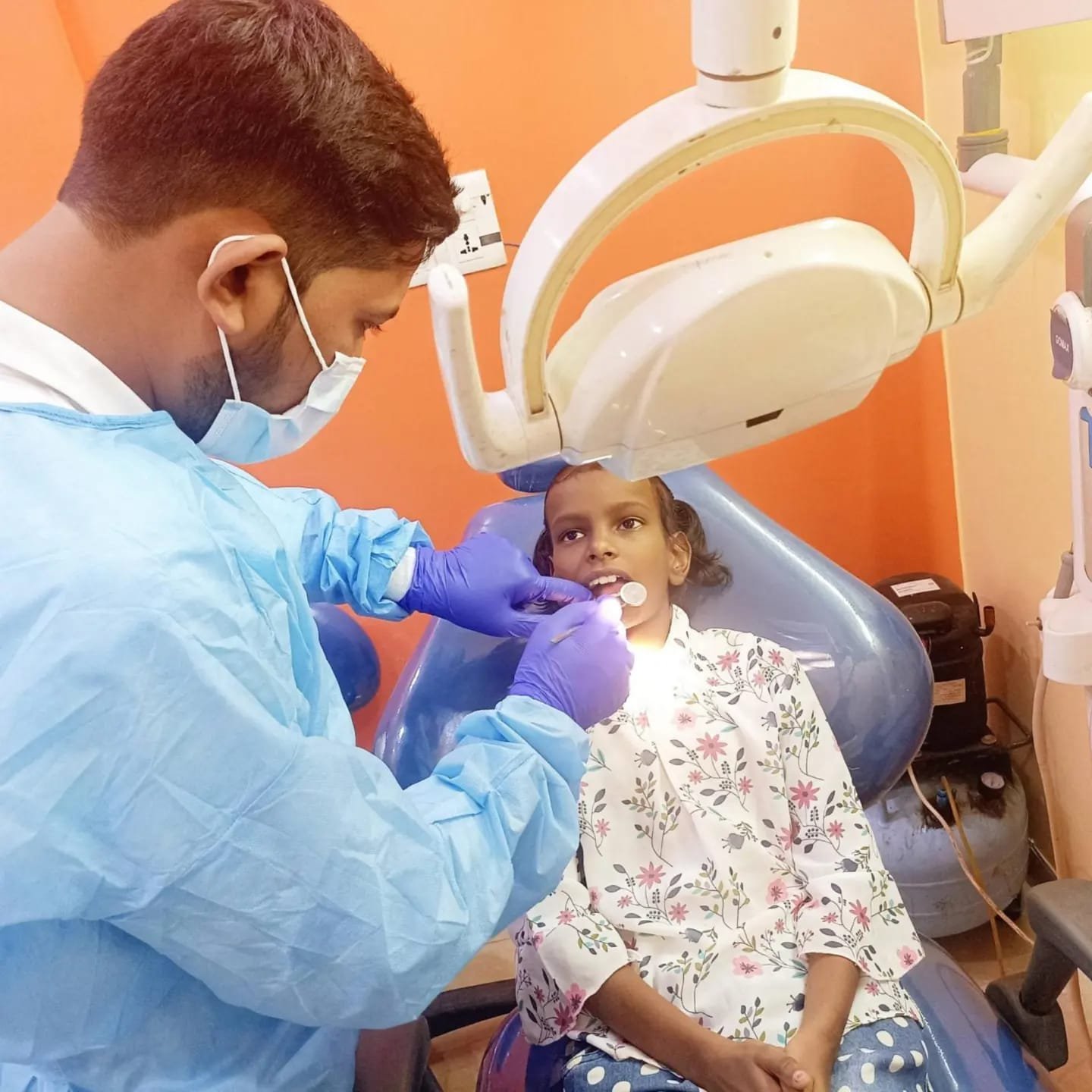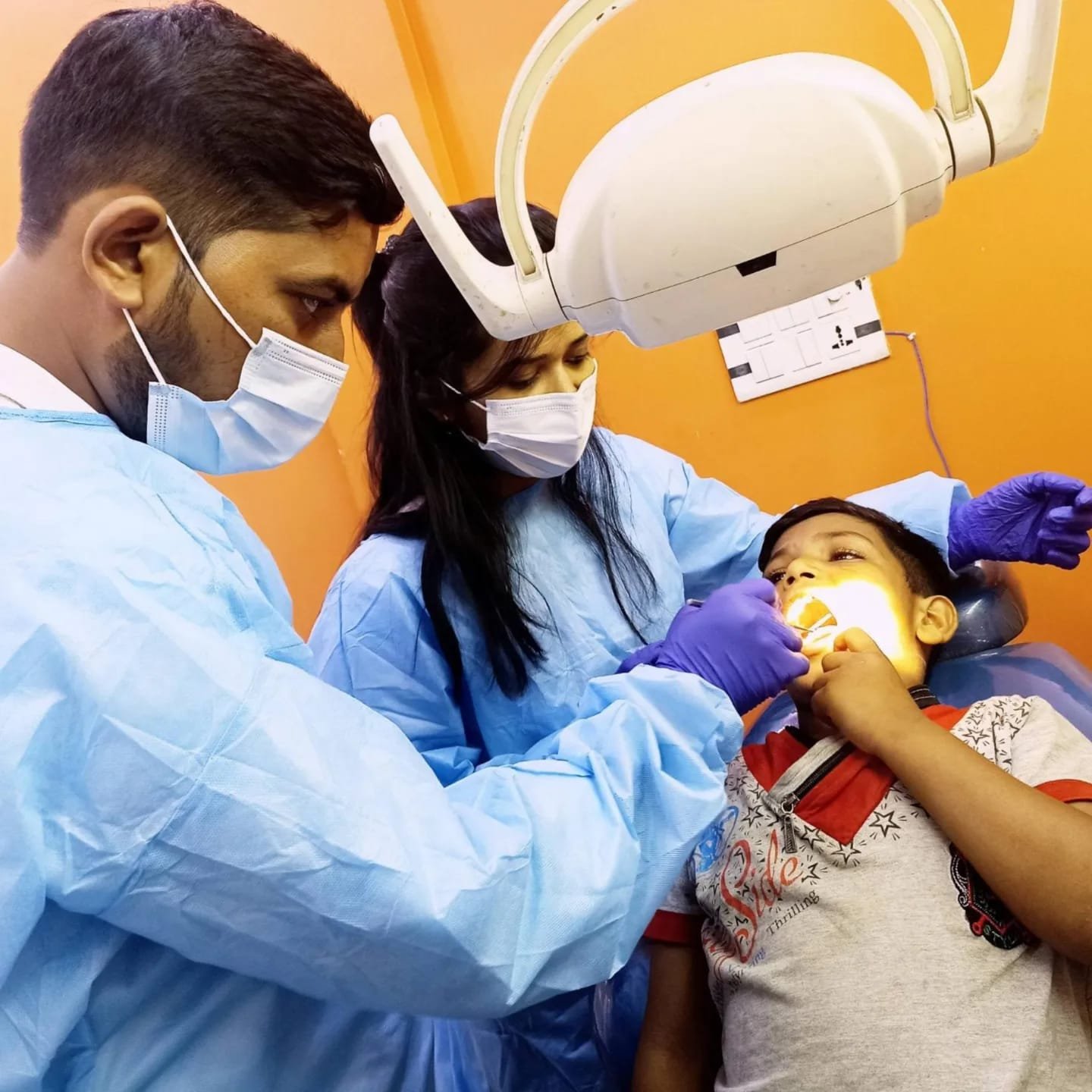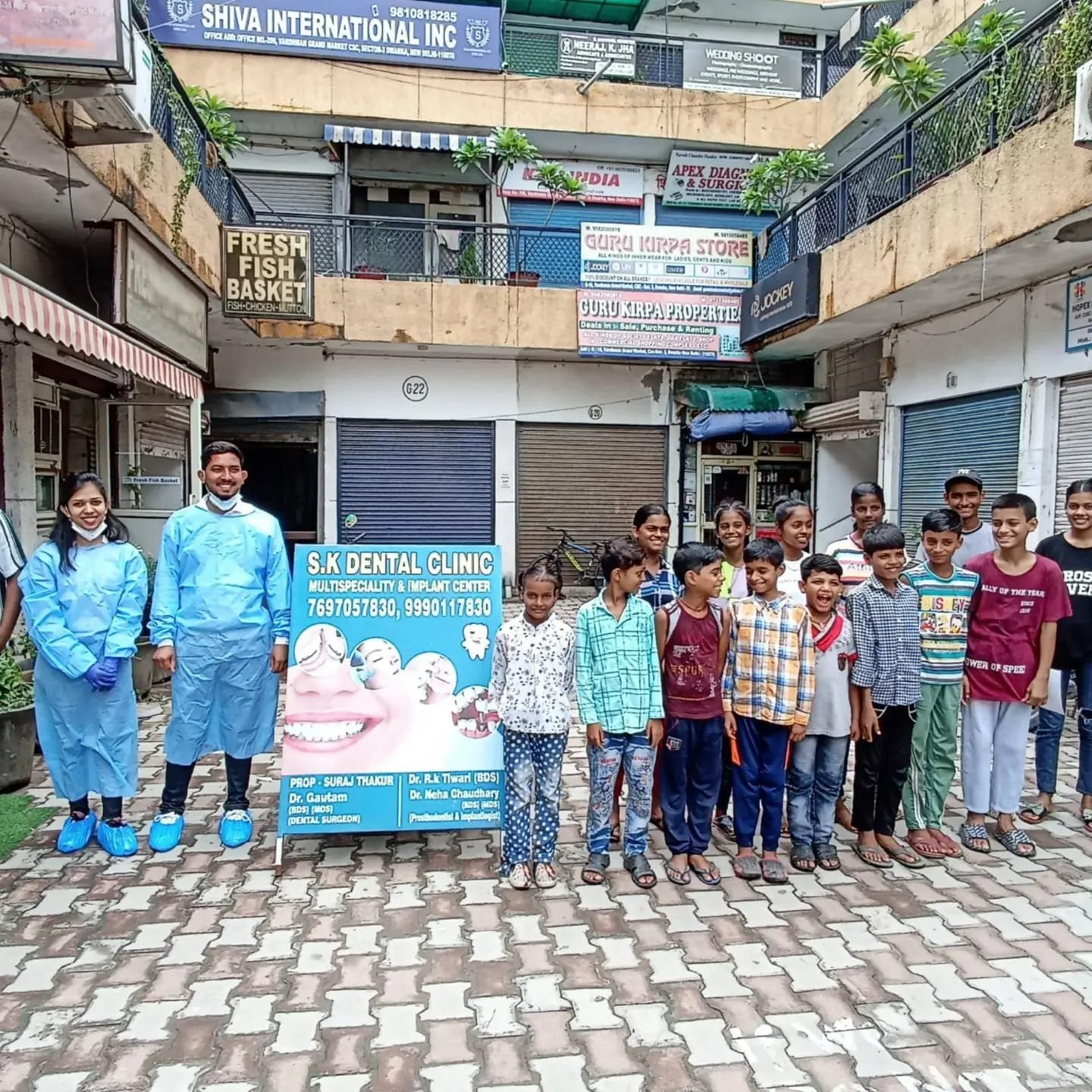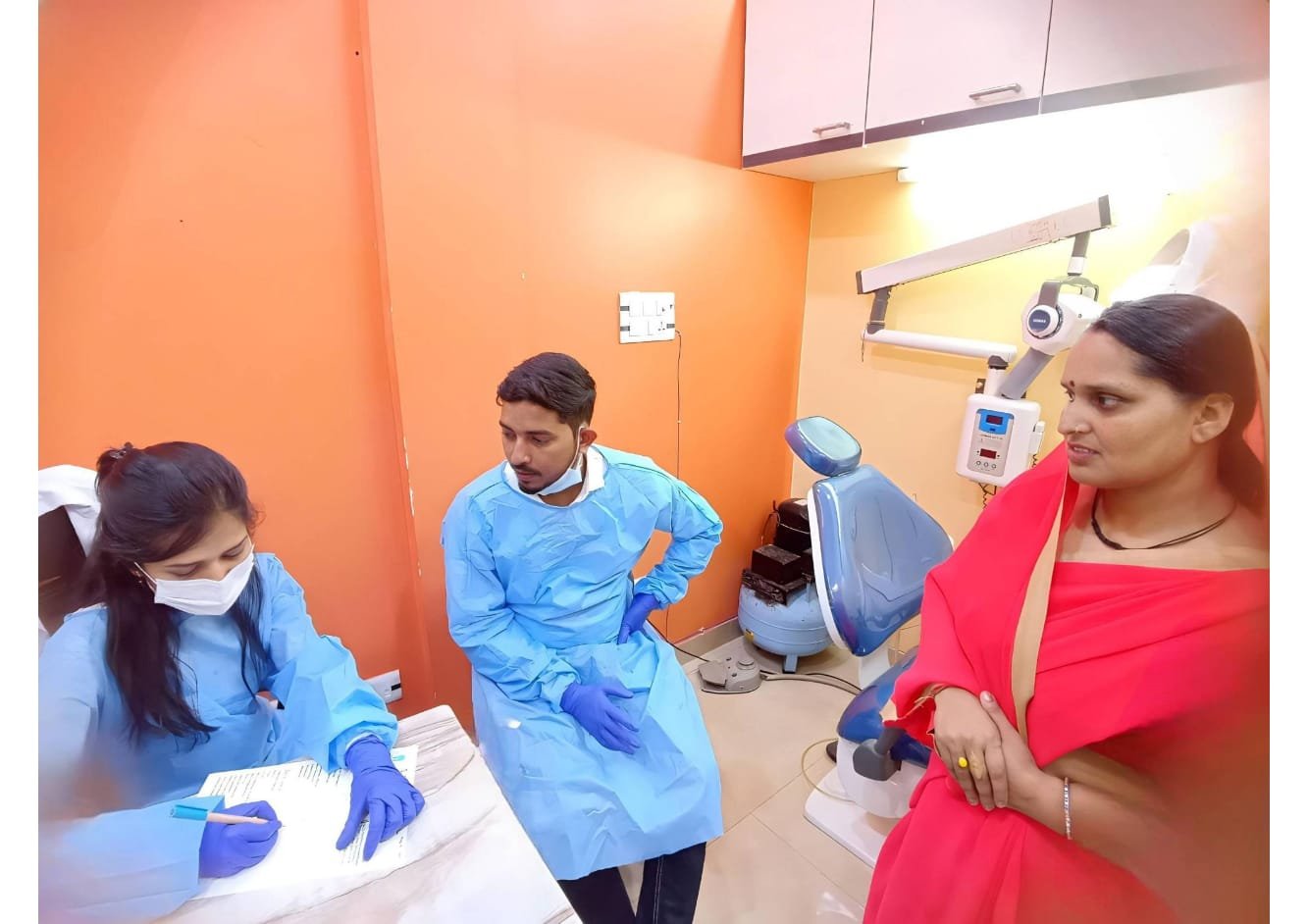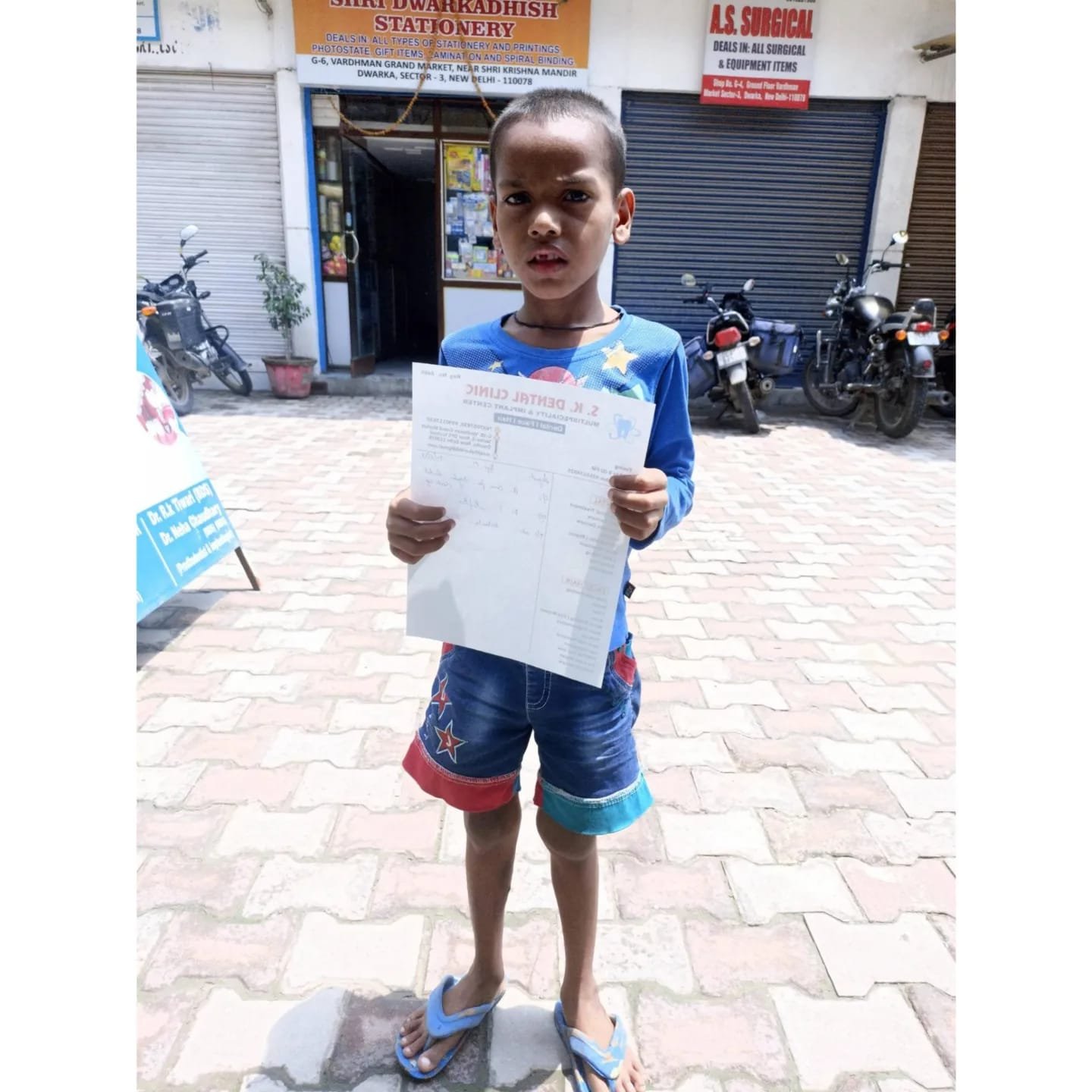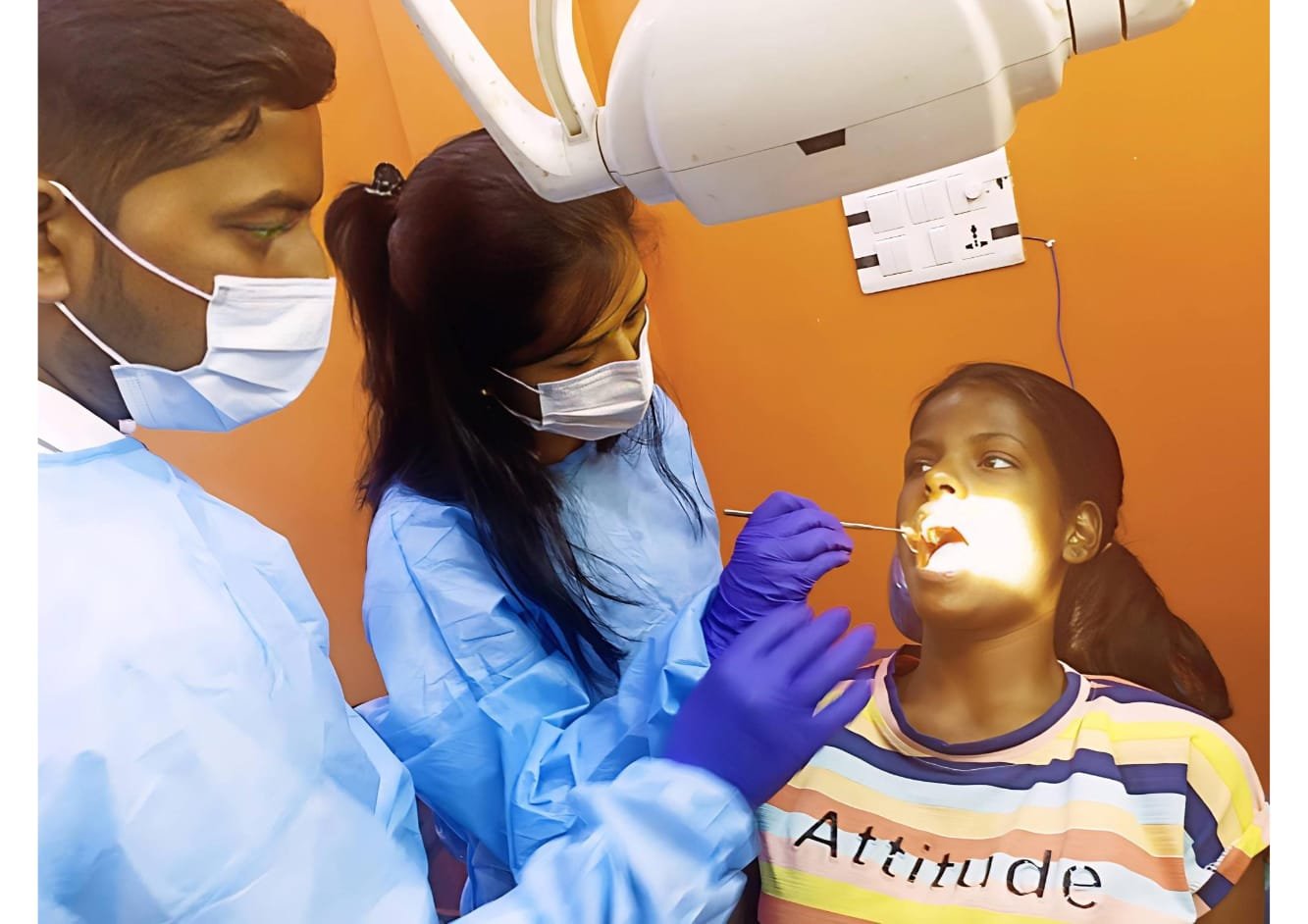 Related Post
April 3, 2023
An artist is not paid for his labor but