We've heard a lot about how people who keep trying never fail. We've learnt a lot from these lines that no matter how huge an obstacle, one must deal with it with vigour, patience and diligence.
It brings us great joy to inform you that a woman from Choti Si Khushi has crossed one of her biggest hurdles. Since 7 years, Ms Anita Devi has been a part of our community. The pandemic brought in great sufferance into her life. First, she lost her husband and then soon, the house she built with blood, swear and tears was sold without her consent. With no hope or help to get her house back given the absence of papers or witnesses, she was left feeling dejected.
We are forever grateful and offer our warm thanks to DLSA Judge Smt. Manu Goyal, who helped in recruiting the best lawyer for this case and stood up for Anita. We also offer thanks to the then DCP of Dwarka Police who also stood by Anita for this case.
As a result of their efforts, Anita finally won this case and got her home back. We're proud of her and rejoice this win!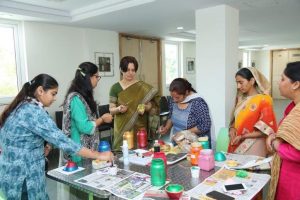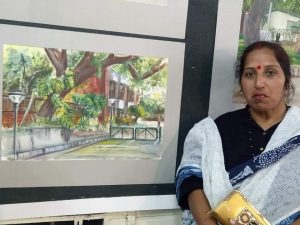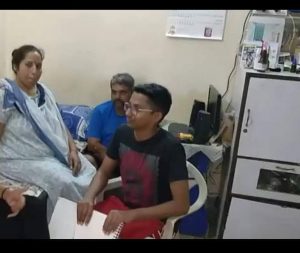 Related Post
April 3, 2023
An artist is not paid for his labor but
March 16, 2023
Such a wonderful Moment , when our founder Namitha